WELCOME TO THE OFFICIAL PSEUDO STAR SITE!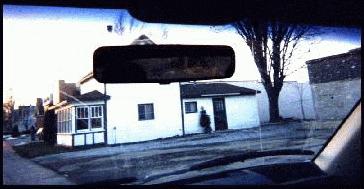 the pseudo star site is back online - new & improved but still under tons of construction... thanks to everyone for their patience over the past few months. (if there is anyone that cared our site was down thankyou)...we're hope you're happy with the new site, please let us know what you think - we'd love to hear your feedback!
what we need from you to get this thing back in order:
- let us know asap if anything isn't working right (broken links, etc.)
- if you have any news, articles, pictures etc. that should be on this site but aren't
- if you have a pseudo star site that isn't listed here, know of any that aren't, or want your site's info updated, let us know!
- suggestions or anything else you feel is worth mentioning
please do not post messages to the webmaster in the message board because there is no guarantee i will get them. email me instead.
thanks for your help,
the webmaster (PS_Charlie@yahoo.com)


want to talk with other fans? don't forget to drop by the ever popular message board!
just want to say hi? SIGN or VIEW the GUESTBOOK




Please Note: This site is maintained by Charlie Miller so if there is any questions or info you would like then email him.




site update 07/20/99