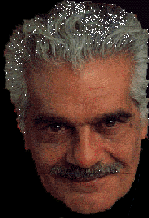 Chris Murphy's Autograph!
(Lead Singer from SLOAN)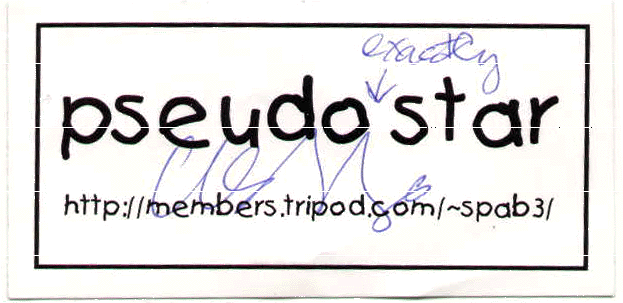 GIVE US YOUR COMMENTS: PS_Charlie@yahoo.com

This The Super Skankin Ska and Punk Webring site owned by Charlie Miller.
[ Previous 5 Sites | Skip Previous | Previous | Next | Skip Next | Next 5 Sites | Random Site | List Sites ] Want to join the ring? Click here to find out how.